#}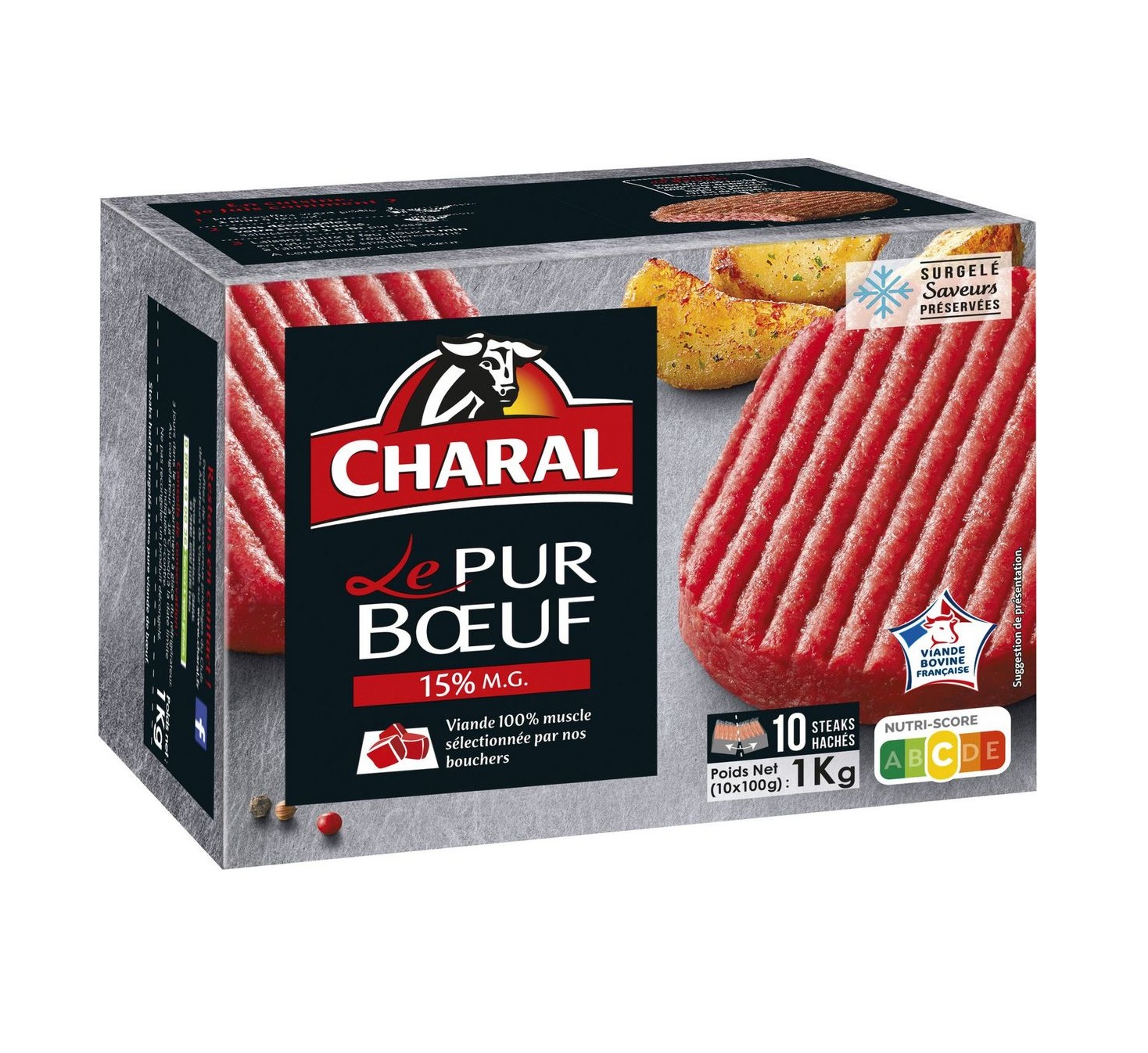 SKU: X5204
Charal FROZEN burger 100% Pure Beef 15% MG (10 pieces) | 1kg
Add review
Product is currently not available
Ingredients:

100% pure beef (origin France).
Description:
This ground steak comes from 100% French beef. What gives this 15% frozen ground steak its generous flavor are the muscle pieces that have been specially selected. A must-have for the whole family!
Method of preparation:
Preheat your pan for 1 minute over high heat.
Without defrosting your ground steak, grab it for 1 minute per side.
Then cook for 8 minutes over low heat, turning it regularly with a spatula.
To consume cooked to heart.