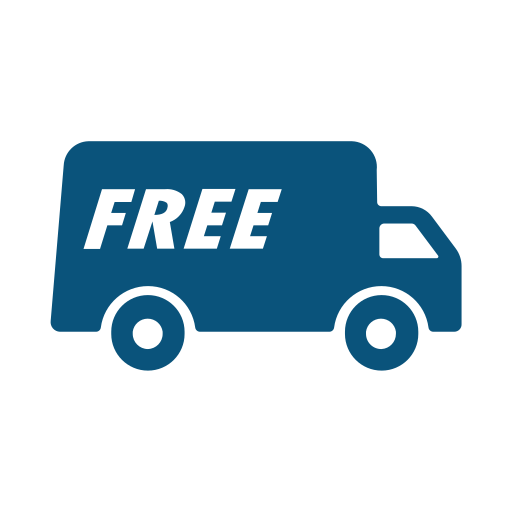 Free London deliveries for any orders above £50. Free delivery for any orders above £70 for the rest of the UK (mainland). No hidden charges or extra taxes
Europafoodxb
EuropaFoodxb is highly recommended as an online EU food specialist. We offer over 6000 French, Italian, Portuguese, Spanish and other European products with a wide variety of food available from your favorite cakes, biscuits and yogurts to oysters and foie gras. We import all our products fresh from Europe and deliver them directly to your door fresh on demand. Free London Delivery for any orders over £50 and for the rest of the country over £70*. Nationwide delivery within 3-5 working days including fresh products. No extra taxes or hidden charges. No minimum order required.
We offer wholesale accounts for business customers too.
Our physical stores are based in Paddington & South Kensington (London), where you can find many of the products listed online. We are open 7 days. Please check store opening hours on Google.
*for the first box of 26kg is free of charge. The system will calculate the total weight of the products. As soon as all products can fit in one box (not heavier than than 26kg) and total order is above £70, delivery is free of charge.