#}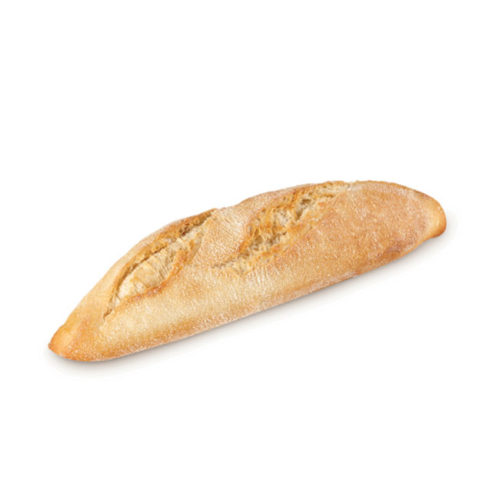 SKU: 24043
Piedmont Demi Baguette 27cm ( Precooked)
Add review
Ingredients: WHEAT flour, water, durum WHEAT meal, yeast, salt, inactive sourdough (fermented WHEAT flour), flour treatment agent (E300).
A very attractive bread, with pointed ends, a golden colour and a light floury touch and made beautifully moist inside by a double fermentation process. The perfect duo for making the best filled baguettes. Decorated with wheat flour.
This type of bread is pre-cooked, you will need to bake it before consuming at 200 degrees celcius for 12 minutes +/- in a pre-heated oven.
It can also be kept in the refrigerator for 3 days before cooking.